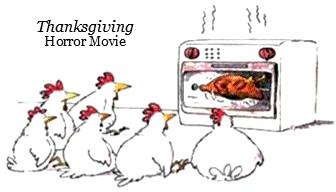 Reflections: Does God Ever Give Up On Us?
I love the Thanksgiving season, expecting the cherished times with family and friends that no amount of money would buy. And besides no one diets on Thanksgiving! 
The smell of a turkey baking, pumpkin pies and the beautiful fall colored trees is my favorite time of year.  I love the family gatherings as I remember each loved one who joins us and the cherished ones we lost.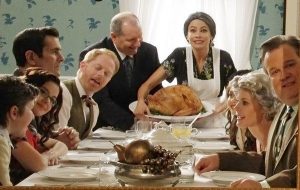 Over the years, there were many tears, failures, and fears as I struggled to learn God's lessons in waiting. I think waiting will be a constant pursuit for me because I seem to be a slow learner. God never gives up on me; but gives me a desire to learn and understand his purposes for my life. 
Gratefully there are daily reminders of His love and promises. I may get discouraged, angry and emotional, yet God is always with me, and continues to love me.  Even when I fail, I can never go beyond God's love.
As God's peace fills my soul, I can be assured that everything is all right. God's plans are deeper, wider, and higher than anything, I could imagine, and in the loving arms of a faithful and trustworthy God, I know we will be safe. Ephesians 3:18-19 (ERV)                                                                                    
Reflecting on this last year, I am reminded of all the love, encouragement and prayers of family and friends. What an extraordinary year. I read a little quote that said, "Dark fears flee in the light of God's presence". What a beautiful picture of comfort and peace as God brings us to this year's Thanksgiving.
Praying for a blessed Thanksgiving with your family and friends Canada. American Thanksgiving is next month, November 28th. Thank you for stopping by and sharing your time with me today. ©

Thank you, dear friends, for spending your time with me.
Have a wonderful Thanksgiving week Canada, Travel safe.
HUGS,  Lovingly, Karan