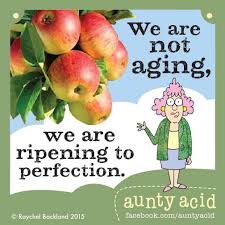 Do You See What I See?
Have you taken a fun day with friends to go shopping, and find the perfect outfit but are afraid to try it on? I hate trying clothes on at the store. I'm always afraid it will look horrible and not fit all right.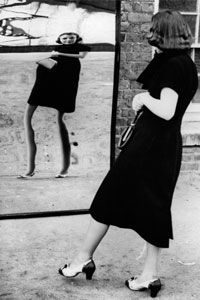 You see my self-image has always been a little distorted and spending extended lengths of times in the "chamber of horrors" (the fitting room)  usually leaves me depressed and sometimes there are a few tears. Or I  leave wishing I was taller, thinner, had a flatter stomach and no muffin top around my waist.
The dressing rooms with the three-sided mirrors always seem to show my worst faults. Instead of a fun day shopping, I go home wishing I was someone else.
Occasionally I even toy with the idea 0f a major overhaul, from top to bottom.  You know the kind, where they pull everything up, starting at the knees.  (Somehow the image of my navel in the middle of my forehead has kept me from taking the final step)
I think God must have a sense of humor; after all, He made us.  Have you ever stood naked in front of a mirror and quoted Psalm 139: 14a "I praise you because I am fearfully and wonderfully made" Personally, I could not get past the fearful!
 Our confidence comes from knowing that God made us in His image, he knew what we would look like before we were born and loved us, anyway.
The Bible says: 
    You made all the delicate, inner parts of my body
and knit me together in my mother's womb.  Thank you for making me so wonderfully complex!
    Your workmanship is marvelous—how well I know it. You watched me as I was being formed in utter seclusion, as I was woven together in the dark of the womb.  You saw me before I was born.
          Psalm 139: 13-16a (NLT)
When he looks at us, we are perfect in his eyes; he sees each one is of us is unique and special. ©
  God loves you.   

Thank you, dear friends, for spending your time with me.
 I love you all and am praying. 
HUGS,
 Lovingly, Karan