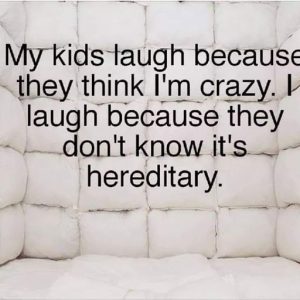 Any Regrets
I have often looked back over my life and the opportunities I have been given.  I wonder if others do the same.  Some I have taken, others I have been too afraid to attempt. What if I fail, what will people think? Can I afford it, do have time? Life seems to be a long line of opportunities and ones that are missed. I have heard it said: "One of Satan's most effective tools is to distract, disable and ultimately destroy God's people with this one phrase: "IF ONLY"
I can certainly attest to that quote.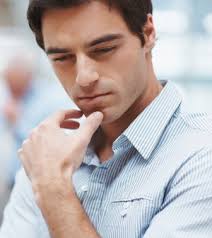 If Only I hadn't waited so long until it was too late.

If Only I was more disciplined, I could have made more time.

If Only I had spent more time with loved ones and friends.

If Only I had spent more time writing and finishing those books

If Only I had listened more and talked less with family members who have died. Always thinking I had more time with them.

If Only I had exercised more and taken better care of my body.
I am sure we each have our own regrets and opportunists missed and wasted time on our "If Only." I am so thankful that each day with God is a clean slate, a new day.  I can decide how I want to live each day. Will I choose regrets, discouragement and get carried away with distractions?
Or choose to pursue God's plan for me by honoring Him, serving others and joyfully taking the opportunities that God gives me each day.  
The Bible says "Now is the time to use what we have to serve and honor God."  I don't want my life to get stuck with the "If Only" I want to keep moving forward, onward and upward, running the race well with no regrets. 
Loving others unconditionally.

Laughing with joyful abandonment.

Dancing freely like no one is watching.

Living my life loving and pleasing God.©
I've learned by now to be quite content whatever my circumstances. I'm just as happy with little as with much, with much as with little. I've found the recipe for being happy whether full or hungry, hands full or hands empty. Whatever I have, wherever I am, I can make it through anything in the One who makes me who I am.
Philippians 4: 11-13
Let the Adventure Begin! 

Dear Friends, thank you for stopping by and spending your time with me today, I love each of you. 
HUGS,
Lovingly, Karan

What is your "If Only"  regrets?  I would love to hear your opinions.