He Is Alive!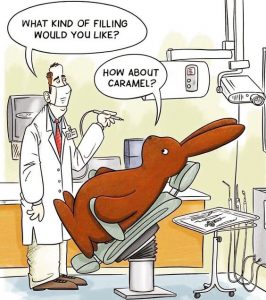 Dear Friends,
I am checking in to see how you all are doing? I have been praying for you and your families as we celebrate the Easter Weekend. Be safe.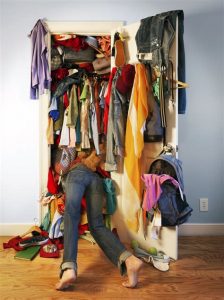 I'm going into my fourth week of lockdown.  I live in an eight-unit senior apartment; however, we rarely leave our apartments because as you know mature people need to be careful. Funny, I don't feel all that mature. Lol.
In the last few weeks, I have cleaned cabinets, washed clothes, cleaned closets and shredded bags of papers and old files.
I've been working on all the things I have put off for years because  I didn't have time. Now I have nothing but time!
The world today is challenging and complex. With extra demands in our homes, families, and work, we face many difficulties. We search for hope, peace, and strength among the isolation we find ourselves in. 
In all the uncertainties of life, the awareness of having a personal relationship with God has given me great peace.
I, too, am anxious about all the unknowns, but in those moments, God calms my heart and gives me the courage to keep moving forward. He is the same today as He was yesterday.
The same God, who settled the storms and healed the sick so many generations ago, lives today.  A living God who can be relied on today. He is everything I need.
Because I know the creator of life and believe in Him, I can count on Him even when I am afraid. I have a God who holds my life and my loved ones in His hands. I think he is better at handling the details of my life, don't you agree?
When I look back on the life God has given me, my family, how can I not trust Him? I am blessed with God's incredible protection, love, and forgiveness. Today, I choose you, Lord, and I trust you for my future because of who you are, not my circumstances. I love you, Lord. ©
18 So we don't look at the troubles we can see now; rather, we fix our gaze on things that cannot be seen. For the            things we see now will soon be gone, but the things we cannot see will last forever.  2 Corinthians 4:18 (NLT)
Nothing Can Separate Us from God's Love   28 We know that all things work together for the good of those who love God—those whom he has called according to his plan.  Romans 8:28 (GW)

Thank you, dear friends, for spending your time with me.
 I love you all and am praying. 
Have a wonderful Easter Weekend, Be Safe
 
HUGS,
Lovingly, Karan