We Will Not Forget!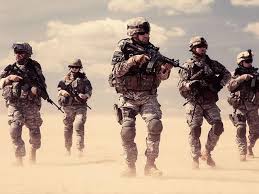 "Build me a soldier,
O Lord,
who will be strong enough to know when he is weak,
and brave enough to face himself when he is afraid,
one who will be proud and unbending in honest defeat,
and humble and gentle in victory."
General Douglas MacArthur  

1880 – 1964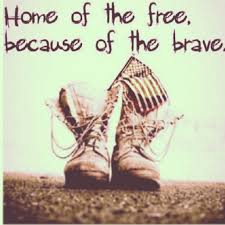 Reflections:
"There are no extraordinary men… just extraordinary circumstances that ordinary men
are forced to deal with."
 
Fleet Admiral William F. Halsey Jr.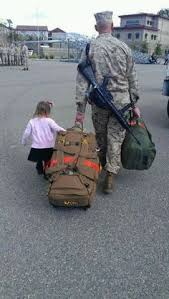 This weekend is Memorial Day. And like you I have known many soldiers who have served our county.  I love and honor each one. I often wonder what makes them sacrifice their lives or time for others.
When I see them I try to shake their hands and tell them how much they are loved and appreciated. Where would we be as a nation without their faithfulness and valor?
I wrote this devotional for a soldier friend a few years ago and thought I would share it with you on this special weekend. As we remember our soldiers in America and Canada.
**************   

But I am trusting you, O Lord, saying,"You are my God my future is in your hands."
Psalm 31: 14-15
 
I am secure in your love for me, I know I can trust you regardless of my circumstances no matter where I am.
You are always with me.
There are people who want to harm me as I serve my country, but my future is in your hands.
 
You chose to love me and I choose to love and trust you with my life.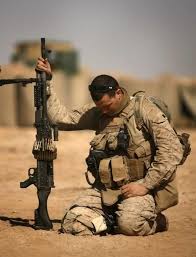 Father,
It is so good to know that I can trust you as I serve you and my country.  I know my life, family, and future are in your care.  Please protect from the dangers of this war.
 
Hugs to you all,
Have a great Memorial Day weekend 
 
See you next week!
Lovingly, Karan