Happy Thanksgiving, America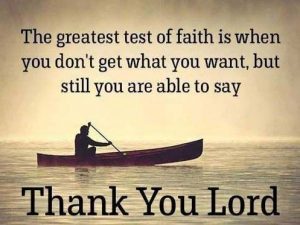 Reflections: I am Sorry
I am sorry; I have not been constant in my writing, In November 2017, they moved my husband to a senior lodge, for extra care.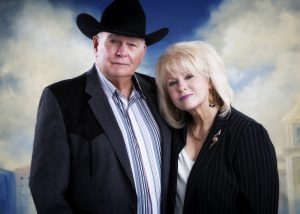 It has been a transition for all of us. I found the last year a lonesome time after so many years of marriage together. 
After, almost a year now I am looking forward to moving into a smaller apartment.
Along with the sorting of years of memories, furniture, books, and papers, and arranging to sell our house, it's been hectic. All the while wondering why I held on to so much "stuff."
I would ask if you would remember me in prayer for the next few months. I get overwhelmed by all the decisions of downsizing in all areas and letting go of things.
I have been praying that God will help me to live with open hands and an open heart.  To pass on the things I have loved and enjoyed,  I need to learn to bless others as He has blessed me. ©
"A memory is a photograph taken by the heart to make a special moment last forever."  And sweet memories remind us of the roads we have traveled and the people we have loved. Unknown author
Praise the 

Lord

. Blessed are those who fear the 

Lord

, who find great delight in his commands. Psalm 112
Thank you, dear friends, for spending your time with me.
 I love you all and am praying.
 
HUGS,
Lovingly, Karan
: