Would You Like Twenty Dollars?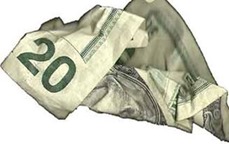 A well-known speaker started off his seminar by holding up a $20 bill. In the room of 200, he asked. "Who would like this $20 bill?"
Hands started going up. He said, "I am going to give this $20 to one of you – but first, let me do this."
He continued to crumble the 20 dollar note up. He then asked. "Who still wants it?" Still the hands went up.
"Well," he replied, "what if I do this?" He dropped the $20 on the ground and started grinding it into the floor with his shoe. He picked it up, now crumpled and dirty. "Now, who still wants it?"
Still the hands went into the air.
"My friends, we have learned a valuable lesson. No matter what I did to the money, you still wanted it because it did not decrease in value. It was still worth $20.
Many times in our lives, we are dropped, crumpled, and ground into the dirt by the decisions we make and the circumstances that come our way. We feel as though we are worthless; but no matter what happened or what will happen, you will never lose your value.
Dirty or clean, crumpled or finely creased, you are still priceless to those who love you. The worth of our lives comes, not in what we do or who we know, but by …who we are! Author Unknown
You are special – don't ever forget it."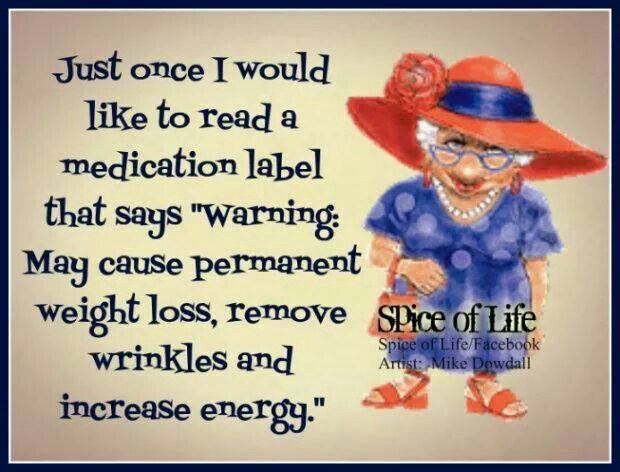 Reflections
It was wonderful to be away in beautiful California and spend time with family and friends. I was able to sightsee a bit, shop and enjoy the San Diego B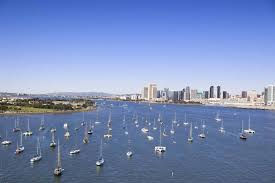 ay.
Seeing familiar places and remembering the moments and places where my mother taught me to dream and laugh. She always saw beauty in everything.
I loved the times we spent at San Diego Bay, having shrimp sandwiches or fish tacos with a blanket on the grass at Shelter Island. We would watch the naval ships come home with grand display after being deployed from home for months at a time.
I loved the smell of the ocean and watching the small fishing, and sail boats glide peacefully by, as we visited and just enjoyed each other's company. We often shared our thoughts, dreams and hopes, and occasionally funny stories, along with our secret hurts. But most of all we would speak of our blessings.
How I miss her laughter, her warm smile, and beautiful green eyes. I admired her strength and accomplishments against insurmountable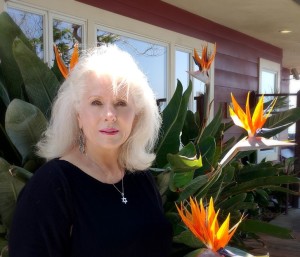 odds. Mother often said, "With God nothing is impossible."
How true it is, even on those days when we feel worthless, crumpled, and broken by life's circumstance God cares.
And we know that God causes everything to work together for the good of those who love God
and are called according to his purpose for them.
What shall we say about such wonderful things as these?
If God is for us, who can ever be against us.
Romans 8:28 & 31
You are special – don't ever forget it.
Thank you, dear friends for spending your time with me, The newsletter will be back in your mailboxes every Saturday morning again.
If you know anyone who might enjoy it please pass it on.
I loved being away, but my pillow feels wonderful. lol.
Have a wonderful weekend.
Hugs to all.
Lovingly, Karan