Sorry For the Delay – Special Wishes
I am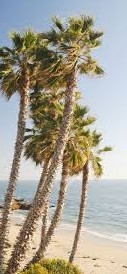 sorry this is late, but I wanted to send it regardless, as I love being able to wish you all Happy Easter. After I had arrived in California and ready to send out my newsletter, I realized my hosting server for my website was down.
Thankfully my wonderful son-in-law who is like the tech Obi-wan of the universe was able to straighten things out. He ended up moving my site to a new hosting server. I am so thankful for him, being "blonde" I tend to be computer deficit. Lol
We are now in San Diego, California, this week for my nephew's wedding on Sunday afternoon and will be home the following week. I will be praying all will be back to normal soon, but what is normal anyway?
 Normal is not vacations. You know, when you go on vacations there is always too much shopping, eating and running around. Isn't it funny how we excitedly leave for holidays hoping to get a good rest and come home so tired we need another holiday to recuperate? Do you ever feel like that? 
I am so glad God offer rest and strength no matter where we are at in life. Even our circumstances don't scare Him, He always has our back.
Then Jesus said, "Come to me, all of you who are weary and carry heavy burdens, and I will give you rest.
Hugs to All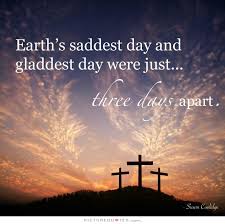 I Said A Prayer For You Today
I said a prayer for you today and know God must have heard. 
I felt the answer in my heart although He spoke no word. 
I didn't ask for wealth or fame; I knew you wouldn't mind. 
I asked Him to send treasures of a far more lasting kind. 
I asked that He'd be near you at the start of each new day. 
To grant you health and blessings and friends to share your way. 
I asked for happiness for you in all things great and small. 
But it was for His loving care I prayed most of all.
Author unknown

"The resurrection gives my life meaning and direction and the opportunity to start over no matter what my circumstances."  Robert Flatt
See you Next week at the usual time, Thank you for sharing your time with me. Do you have to recuperate from vacations too?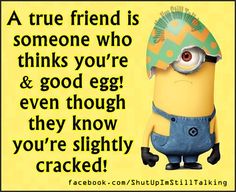 Lovingly, Karan