The Mysterious  Purse Caper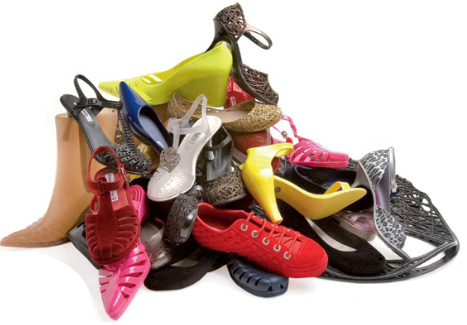 Sometimes during both stressful and exciting times life can go a little sideways or way out of kilter. As I experienced a few months ago. Now I don't know about you but, realizing I would be going into surgery soon gave me the motivation to do some extra cleaning. I determined the week before to give it the ole gusto and clean out the closets and nooks that had long forgotten items in them.
I have always loved purses and shoes so decided to weed out my stash. It took me four days to go through the closets and decide, putting selected items in the giveaway box. Only to take them out again the next day in indecision. Giving myself a proper talking to and again putting them back in the box. Whew, decisions are hard work!
However, one black purse I finally decided to hold onto for another year. Setting the purse next to the table I inserted my wallet in the pocket, thinking I would use it later in the day.
When, my grandson stopped by to see if I needed anything from the city. I asked if he could take my box to the thrift store for me. As he was carrying the box out the door, I spied the black purse sitting next to the table and in a split second decision I decided to throw it in the box too.
Feeling satisfied that I had been able to stand firm on all my decisions.
It wasn't until a week later that I needed my Medicare number for the hospital that I couldn't find my wallet, where did I put it? I remember I put it in that black purse I kept. Where is it? O no could I have thrown it into the giveaway box at the last minute?
I called the thrift store and even stopped by, but the wallet had disappeared. So I started the long procedure of canceling all my bank cards, health cards, driver's license, and other relevant items. If you have ever gone through this changeover, it takes a while to replace everything. I hope I don't have ever to do this again because of a careless mistake. I'm not sure I could even classify this one as a "Blonde Days". Lol
I am so glad that I am not a number to God, he never loses me, always knows where I am and loves me. What a relief to know he cares and understand me and is my strength when I am weak, my shelter when I am afraid and my friend when I need someone to talk too. Even in those stressful and exciting times he walks beside me.
Psalm 18: 32, 33, 35, 36 (ERV)
32 God is the one who gives me strength.
He clears the path I need to take.
33 He makes my feet as steady as those of a deer.
Even on steep mountains he keeps me from falling.
35 Lord, you have given me your shield to protect me.
You support me with your right hand.
It is your help that has made me great.
36 You cleared a path for my feet
so that I could walk without stumbling.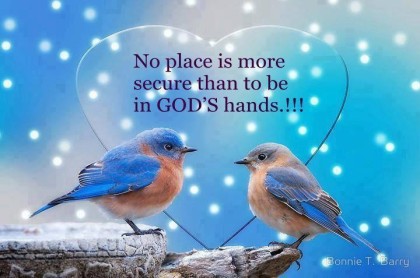 God grants with each burden the strength to bear it… seldom more, never less.
God's power is unstoppable. He is Enough for me!
Dear friends, have you ever lost something important and had it returned?  
Thank you for stopping by and sharing your time with me. Have a wonderful week, Hugs
Lovingly, Karan