Are You Aging with Humor?
I've sure gotten old! I've had two bypass surgeries, a hip replacement, new knees, fought prostate cancer and diabetes.
I'm half blind, can't hear anything quieter than a jet engine, take 40 different medications that make me dizzy, winded, and subject to blackouts.
Have bouts with dementia. Have poor circulation; hardly feel my hands and feet anymore.
Can't remember if I'm 85 or 92. Have lost all my friends.
But, thank God, I still have my driver's license!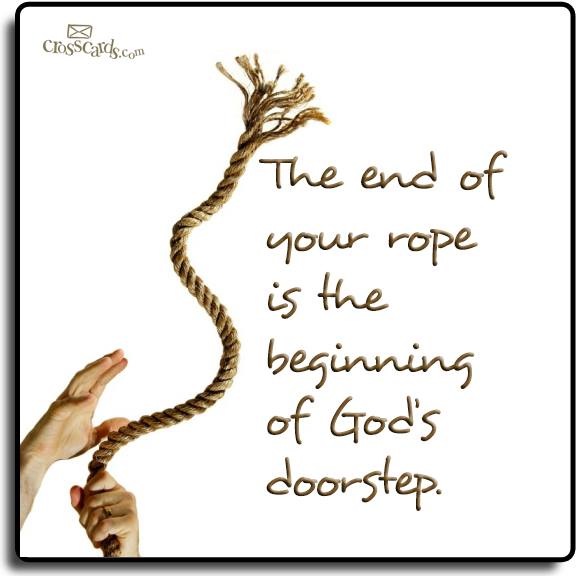 Reflections: A New Address
I would like to share a deeply personal story that our family has journeyed through over the last eighteen months. After my Cancer surgery at the end of June 2015; in August, my dear son-in- law learned of his Cancer diagnoses.
After many highs and lows, starts and stops, joys and disappointments our family learned there was noth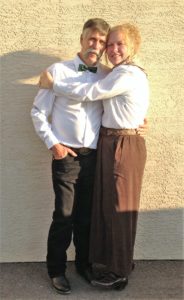 ing else they could do for Kerry.
I can't explain how confused my heart and mind felt for my daughter and her beloved husband. They had a beautiful family and a true love story marriage. Why?
Our family prayed and cried together, trying to understand this new territory we were traveling.
Many times, as I would sit and visit with Kerry, he was always more of an encouragement to me than He will ever know. As people came to visit or call him, he would pray with them before they said goodbye.
I remember our discussions about heaven and the amazing gift of God's love and grace. Kerry's peace was God given. And when we cried together, he would remind me the God he loved knew the number of his days before he was born. God's promises gave him great comfort. The verse is;
Psalm 139: 16 NLT
16 You saw me before I was born.
Every day of my life was recorded in your book.
Every moment was laid out
before a single day had passed.
Our beloved son-in-law Kerry Kurtzweg passed away this last week, he changed his address from Foremost, Alberta to Heaven on February 20, 2017. Just two days before their 25th wedding anniversary.
He will be greatly missed and he was dearly loved.©
How sweet is rest after fatigue!
How sweet will heaven be when our journey is ended.
– George Whitefield –
*******************
Thank you, dear friends, for spending your time with me and all your prayers for our family.
Have a wonderful weekend. Have a great week, HUGS
Lovingly, Karan