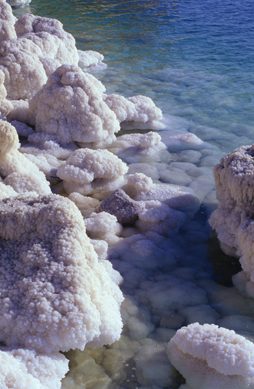 The Fast Lane 
The Sunday teacher described how Lot's wife looked Sodom and was turned into a pillar of salt.
Suddenly Jimmy interrupted.
"My mom looked back once while she was driving," he announced triumphantly,
and she turned into a telephone pole!" Author unknown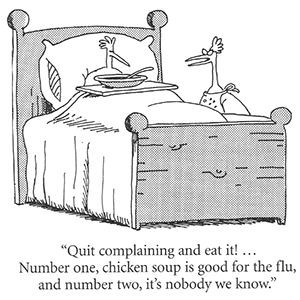 Reflections:  Flu Season? Not Me I Got My Shot!
Every year about September, we start hearing about getting the flu shot which always includes a promise to keep us safe from that particular year's seasonal virus. I am faithful each year to get my shot because of an Auto-immune disease that I struggle with.  Now Lyle, who never gets the flu shot, thinks it's a waste of time, besides he never gets sick.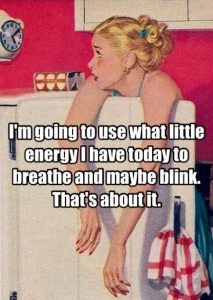 However, after receiving the shot something went wrong.   You guessed it, two days after Christmas I got the flu which lasted about three weeks.  My family decided I would get well sooner if I would try their flu and cold zapping home remedy.  At that point, I was willing to try anything, well almost. 
A cup of hot water, one teaspoon of chopped garlic, one teaspoon of honey and one-quarter cup of lemon juice.  Two cups a day, morning and evening weren't too awful, and it did seem to help some.  After a few weeks of feeling incarcerated in my home, I was so excited to go to the grocery store and see people. Yeah!  Of course, I was hoping no one would detect the cloud of garlic following me up and down the aisles.
Today I still smell like a garlic bulb, but I think I'm going to make it. Lol
I am still amazed how fast my joy flew out the window.  I moped around the house sniffling and sneezing with my hair uncombed and it even hurt to blink my eyes. My Joy went from 85 to zero in no time at all.  I am embarrassed to even think about it!  Instead of resting on God's promises I became self-absorbed.                 
Can I choose to be joyful in all circumstances even if I don't feel like it? Life is a matter of choices and God's compassion never fails. I  know I will never walk alone.
It helps me remember when I look back and see the journey God has taken me on.  All I see are His promises of faithfulness, love, and grace, what more could I ask for?
 Always be joyful.~ 1 Thess. 5:16
Has the flu come your way yet? How is your joy today? 
Thank you, dear friends, for spending your time with me.
 I love you all and am praying. 
HUGS,
Lovingly, Karan