Will you Still Love Me Tomorrow?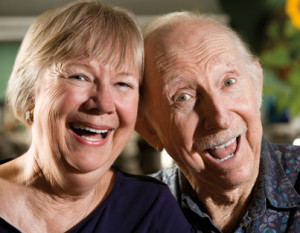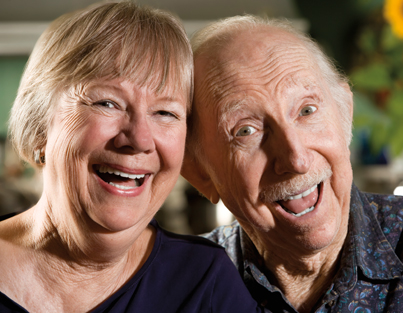 Retirement- and how to have fun!
Working  people often ask retired people what they do to make their days interesting. Well, for example, the other day, my wife and I went into town and went into a shop. We were only there for about 5 minutes. When we came out, there was a police officer writing out a parking ticket. We went up to him and said,"Come on man, how about giving a senior citizen a break?

He ignored us and continued writing the ticket.  I called him a dummy.

He glared at me a started writing another ticket for having worn tires. So Mary called him an idiot.
This went on for 20 minutes. The more we angered him, the more tickets he wrote.
Just then, our bus arrived and we got on it and went home. We try to have a little fun each day now that we are retired. It's important at our age!   Author unknown                                                                                                                      
I'm doing this because I love you!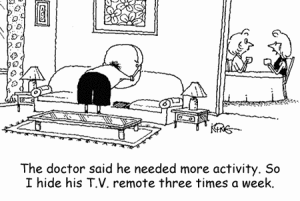 THE GIFT OF LOVE
Looking for a gift or just a unique way to say "I love you?" What do you give when his dresser is full of cologne and you're both on diets? When flowers die too soon, and you've already spent next month's paycheck? Here are 19 great inexpensive ways to tell the love of your life just how much you care.
Make a homemade card with a picture of the two of you on the cover. Get ideas for a verse by spending a few minutes browsing through a card shop.
Write a poem. It doesn't have to rhyme.
Send a love letter listing the reasons "Why I love you so much."
Pledge your love for a lifetime. Write it on calligraphy or design it on a desktop computer and print it out on parchment paper and have it framed.
Bake a giant cookie and write "I love you" with heart shaped redhots or frosting. (Don't worry about the calories, it's not for eating!)
Kidnap the car for a thorough washing and detailing.
Compose a love song.
Call a radio station and have them announce a love message from you and make sure your love is listening at the right time.
Make a big sign such as: "I Love You, Kristi. Love, Joe" and put it in front of your house or her apartment complex for the world to see.
Hide little love notes in the car, a coat pocket, or desk.
Prepare a surprise candle light gourmet low-calorie dinner for two.
Promise to change a habit that your love has been wanting you to change.
                                                            Thank you, "Family Matters" http://familymatters.net
Thank you for sharing your time with me, I am sending great BIG Valentine Hugs to each of you! Tons of Love.
Lovingly, Karan
Discussion question:  What was the best valentine gift you either gave, received or made?