Special Made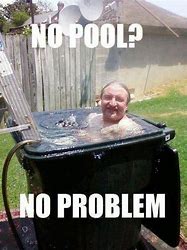 How do You beat the Heat?
I'm not sure my trash bin is big enough.

Special Made
The heat in Southern Alberta is about 90 today and the flowers and grass are feeling the burn. This last week a dear neighbor shared some of her annual plants with me, making my empty flower containers look beautiful.
As the plants along with the grass were starting to suffer I went out to water and ended up having a fight with the sprinkler after trying to set it. Consequently, my pants are hanging by the door sopping wet and my hair is all frizzed up again after spending 40 minutes straightening it yesterday. Lol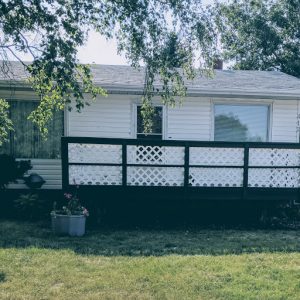 As most of you have guessed, I am not a gardener, but I love flowers and admire people who have great gardening skills. I always try to learn all I can from them and I get some great tips too.
So, with a new porch almost finished last week, I am inspired again to turn something plain into a peaceful and serene space for morning coffee. I'll keep you posted on how it turns out.
Often I get discouraged about the things I don't do well. I look at others' talents and gifts and wish I could be more like them. Forgetting to be thankful for the gifts God has given me. So much time has been spent wishing instead of praising God for the blessings I already have.
I love the verse in: 1 Corinthians 12:4-6 
There are different spiritual gifts, but the same Spirit gives them. 
There are different ways of serving, and yet the same Lord is served. 
There are different types of work to do, but the same God produces every gift in every person.
God has not left me out, he has allowed me to have a special gift to serve him and tell others of his amazing love and grace. Like each flower or plant, each one of us is different and beautiful. In God's eyes, we are uniquely special and precious to Him.
No matter what our circumstances are or the road each of us travels, knowing that I have a special place in God's heart and plan gives me security as I live my life for Him.©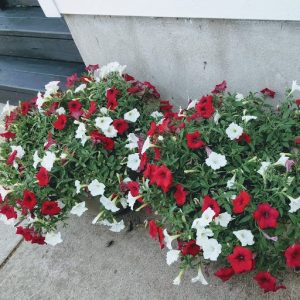 Thank you, dear friends, for spending your time with me.
 I love you all and am praying. 
 
HUGS,
Lovingly, Karan