Mouth Engaged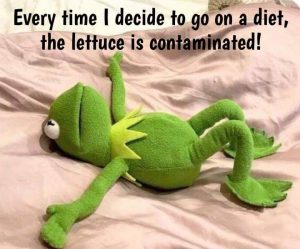 Reflections: Mouth Engaged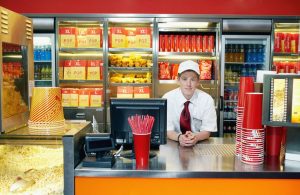 Does your mouth often engage before your brain does? I will admit mine does. Thinking back to a time when we stopped for fast food with my girls, and a young man took our order. He had trouble remembering my order and getting it put into the computer.
In my mind, I suspected he was a few Fries short of an order. As the line grew longer the people behind me we are getting restless with this never-ending comedy of errors. I was on my last nerve and almost told this guy what a nitwit I thought he was. However, I thought it.
Looking up from the register with a huge grin of recognition on his face, he said, "like your dog-tags, I have one too." In shock, I recalled I had my "WWJD" (What Would Jesus Do) dog tag on, and he then showed me his tag. I stood with my mouth open as he described how his youth group at church were all wearing "WWJD" tags to remind them to be kind and look for ways to serve others. He also told me how excited he is about getting his new job, it's his first day!
As I left, with my order I smiled and thanked my young server and felt convicted about my sour attitude. Thanking God for keeping me from saying what I was thinking. I am sure I would not have pleased Him at all. Have you ever felt like God just slapped you across the face with a rebuke so strong that you never forget that moment or how you felt?
Remembering the day I bought the necklace and thought it was a good reminder for me to watch my words and actions so I could honor the God I love. I need to find the necklace again, and put it back on and remind myself God cares how I represent Him, and I should too. We live in a world where people desire to see God's love. If we were the only Bible people read, I wonder what their opinion of Him would be.©
True love doesn't consist of holding hands… It consists of holding hearts.
Psalm 42: 1, 11
As the deer longs for streams of water,
    so I long for you, O God.
I will put my hope in God!
  I will praise him again—
    my Savior and my God!

Dear Friend, thank you for spending your time with me. 
What has God been teaching you this last year? 
Hugs, 
Lovingly, Karan