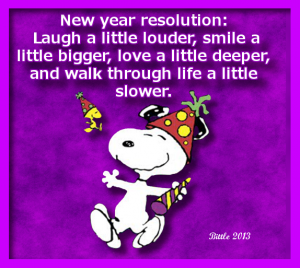 Reflections: A New Year's Resolution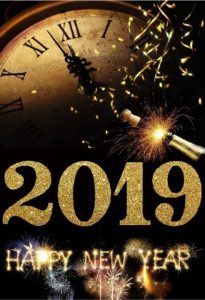 As I start a New Year, I like to take stock of the past year's goals. Trying to refocus on what priorities are important to me in 2019. Last year's list was ambitious, I became discouraged and felt guilty because I couldn't keep up the pace, I had set for me.
I often wonder why we put such pressures on ourselves. Is it the fast-paced world we live in that makes us feel like we need to charge forward, chasing those elusive dreams and goals of our lives?
However, as I look back at 2018, I realize the best love lessons came only with complete dependence and contentment in God. Also, the prayers of wonderful friends and family who encouraged loved and cared me when I was not so lovely myself.
Looking forward to 2019, the most important choices affecting my life, are this moment and eternity. I ask myself one question, "Then What?
Then What?
When I get a car, Then what?
When I get a job. Then What?
When I am married and start raising a family. Then What?
When I make lots of money, Then What?
When I retire. Then What?
When I spend my retirement years doing a lot of resting and relaxing. Then What? What then is left?

What legacy will I leave behind? Will others want to follow? Or will they remember something else? 
 Jeremiah 31:3
The Lord appeared to us in the past. He said, "I have loved you with a love that lasts forever.
I have kept on loving you with a kindness that never fails.
He knows what each day holds for us and loves and cares about every detail. I am able today, to remember the past, be thankful for the present, and look forward to the future because I have a living Savior that walks with me through life. I love you, Lord, thank you for Christmas, for a New Year, a Savior and a future. © Karan Gleddie

Thank you, dear friends, for spending your time with me.
 I love you all and am praying. 
Happy New Year, Hugs to All
Lovingly, Karan