Happy New Year – A living Legacy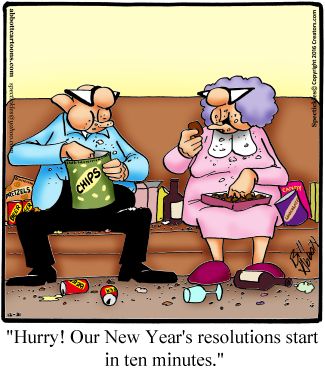 A living Legacy
I have always loved Genealogy and learning about my ancestors.  Following their paths from Europe, Russia, and Scandinavia and beyond and documenting their quests for a better life for their families and freedom to choose. It has always fascinated me; their willingness to sacrifice and endure suffering and hardship to reach their goal.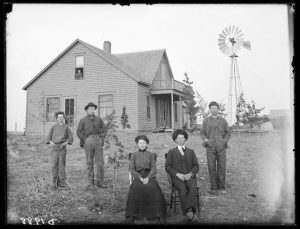 Great-grandfather Christopher immigrated from Norway to the United States in 1900.   Arriving at Ellis Island, New York, with experience in shipbuilding he soon found work helping to build the Brooklyn Bridge.  However, when great-grandfather heard about free land in the state of Wisconsin, he moved his family west. In a few years, he had saved enough to buy a small farm for his family. 
Farming was hard during those years; every acre needed to be cleared of the dense forest before he could plant his precious seed. The tree removal was backbreaking, slow and often dangerous. So naturally, when great-grandfather heard about free land on the prairies in Alberta, Canada, he was interested. No more tree removal!
In 1908, he moved his three young sons and wife to Alberta, Canada by train to start a new life.  The land was beautiful and rugged but cruel in the winter.  Months after arriving in Canada he buried his young wife, who died from Diphtheria. He endured the loss of two more wonderful helpmates, prairie fires, theft, and many hardships, yet the one thing that all his children remember most about their father is his great faith and love for God, no matter what happened in his life.
One freezing night the barn burned down, and all the animals and winter supplies were left lying in ashes. As great-grandfather watched the flames die down, his children heard him say, "The Lord gave and the Lord has taken away, blessed be the name of the Lord" (Job 1: 21b).  The stories of great-grandfather's faithfulness and love for God have been remembered for four generations now.  And today, because of his faithfulness, our families are reminded daily of God's faithfulness too. What a legacy to remember!
"Remembering God's Faithfulness in the past will give us confidence for the future"
Father, help me to walk faithfully in your ways so that my life will point my family and others to you.
I want to leave a remembered legacy too, that will point my family to God's Amazing Grace, love and forgiveness. 
That is my prayer.©
 Happy New Year 2020, travel safe
 Love to all. Hugs!
Lovingly,  Karan