"Happy Flying"
A plane was taking off from Kennedy Airport. After it reached a comfortable cruising altitude, the captain made an announcement over the intercom, 'Ladies and gentlemen, this is your captain speaking. Welcome to Flight Number 293, nonstop from New York to Los Angeles.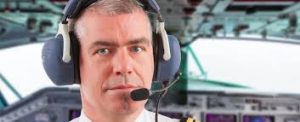 The weather ahead is good and, therefore, we should have a smooth and uneventful flight. Now sit back and relax… OH, MY GOSH!'
Silence followed, and after a few minutes, the captain came back on the intercom and said, 'Ladies and Gentlemen, I am so sorry if I scared you earlier. While I was talking to you, the flight attendant accidentally spilled a cup of hot coffee in my lap. You should see the front of my pants!'
A passenger in Coach yelled, 'That's nothing. You should see the back of mine!' Author unknown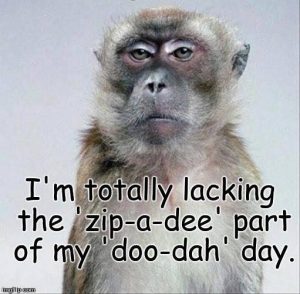 Reflections: The Plan
Restlessness is characteristic of our generation today. In these days of confusion and turmoil from life's activities, we hardly have time to enjoy our blessings. That has certainly been true of my life.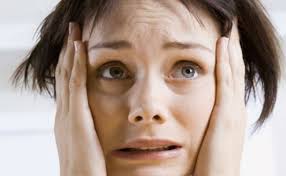 Some days in the throes of discouragement, I have doubted God's concern and care for me. Especially when He has so many others to take care of besides me. Do you ever doubt God's plan?
When life is hectic, we become preoccupied with ourselves, our circumstances and can soon forget about our friends, family, and God.
What a shame, God is the only one who can bring rest and peace in the midst of all the craziness.
Over the years, there have been hard lessons to learn, But God in his great love has shown me that the things I valued most, are not as important as the people in my life or my relationship with Him.
Especially, when faced with the fact there may not be any tomorrows left. It is funny how fast our priorities can change. Suddenly spending time with God and talking to him seems more important than all my busy-ness for him.
Jesus knows about all of the activity in our lives because he made us. He also knows that we need times of rest both—Physically and spiritually.
 "Peace I leave with you. My peace I give to you. I do not give peace to you as the world gives.
Do not let your hearts be troubled or afraid. ~ John 14:27
He is the only source for perfect peace and complete rest for our souls, especially at these busy times of the year. You are loved and special to Him. ©
"Kindness is the language which the deaf can hear and the blind can see."
Smile God Loves You!
*******************
Thank you, dear friends, for spending your time with me.
Have a wonderful weekend. 
HUGS,
Lovingly, Karan