Embarrassed Again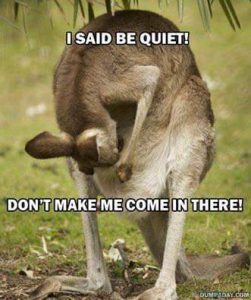 Embarrassed Again
A few years ago  I somehow thought "Father's Day" was a week earlier than it actually was.  In fact, it was a week later. Which is surprising for me because I have a tendency to be a little late.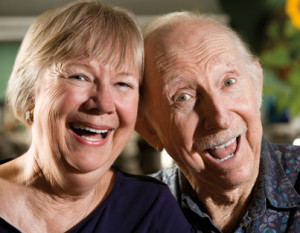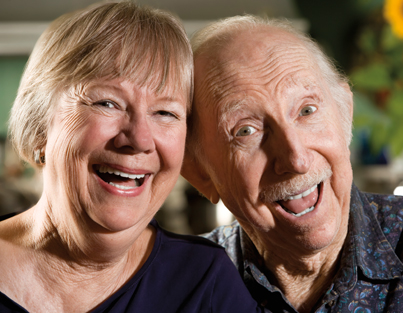 My husband and I spent the whole weekend having an enjoyable Father' day celebration. We went to church, and as we walked home I mentioned it, Lyle, how strange it was no one talked about Father's day, to which he replied: "It's usually Mother's day everyone makes a fuss over, not Father's day." We laughed at that observation, had a lovely afternoon meal and he had a Father's day nap.
Later in the evening, we were to Skype with our daughter in California. She phoned to coordinate our time for later in the evening. I asked her if she had read the Father's day blog? She started Laughing and said she had forgotten it was Father's day herself.
Earlier in the afternoon, she reminded her husband to call his dad and wish him a good day, which he did. He called his father who was vacationing in Finland and wished him a happy Father's day; it was then they found out it was the wrong weekend. Who knew?
My husband Lyle's was happy, that year he got to enjoy two weekends of Father's day. I was thrilled because for once I was prepared early; I seem to be the last minute rose.
I am a procrastinator and I tend to get motivated under pressure, but it has also caused many problems. You know, "When in trouble, fear or doubt, run in circles, scream and shout!!"
I have learned over the years that God is my refuge in the circumstances, troubles and mistakes I often find myself in. He is the one person I count on. His Love and forgiveness if constant, forever and eternal. ©
Jesus is the same yesterday, today and forever. Hebrews 13:8
All is well, God is in control

Are you a procrastinator or a planner? Do you ever misjudge your time? Like me?
****************************
Thank you, dear friends, for spending your time with me.
 I love you all and am praying. 
 
HUGS,
Lovingly, Karan