Everyday Heroes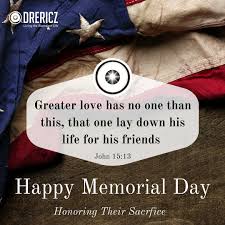 Reflections: Everyday Heroes
Every year, as we celebrated Memorial Day, I honor those who have to serve and all who continue their service. My heart is full of respect and admiration as I looked at these fine men and women in our military.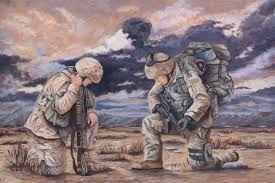 I wonder what would cause them to volunteer to serve his country and go into harm's way for others. To stand and fight for people he does not know so they can enjoy the safety and freedom he loves.
In our country, we with various opinions on our government and military, we often debate about sending our soldiers to countries that are far away from our everyday lives.  Have we forgotten what life would be like for we fought here in America?
Is it the strong determination of character to serve God and to do what is right because he loves his country and family? They say, "Freedom is never free," but there is always a price… physically, mentally and emotionally. I am humbled and honored by these brave soldiers who fight for my peace and freedom.
May God bless the men and women of the military who serve quietly, unselfishly, giving their time and extras to bringing a better life for someone else?  To allow people to see what real freedom looks like.  
       Aesop said many years ago, "No act of kindness, no matter how small is ever wasted"
This is the American spirit, which is the heart and soul of our soldiers and the people in these countries cannot ever forget them. ©
 "Christ paid a price I could never pay to give me life I did not deserve". I am loved and blessed.
Thank You to all who serve, I am praying for you!
Thank you all for stopping by, have a great weekend. Hugs
Lovingly, Karan