A Working Mother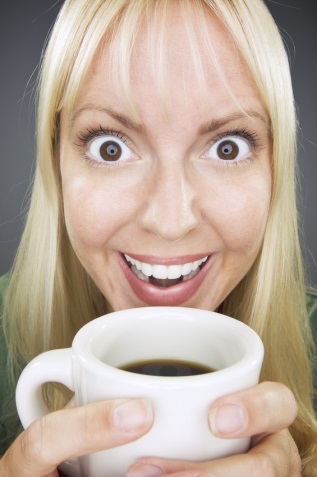 Any mother who gets out of bed!
Happy Mother's Day!

My Mother Kept A Garden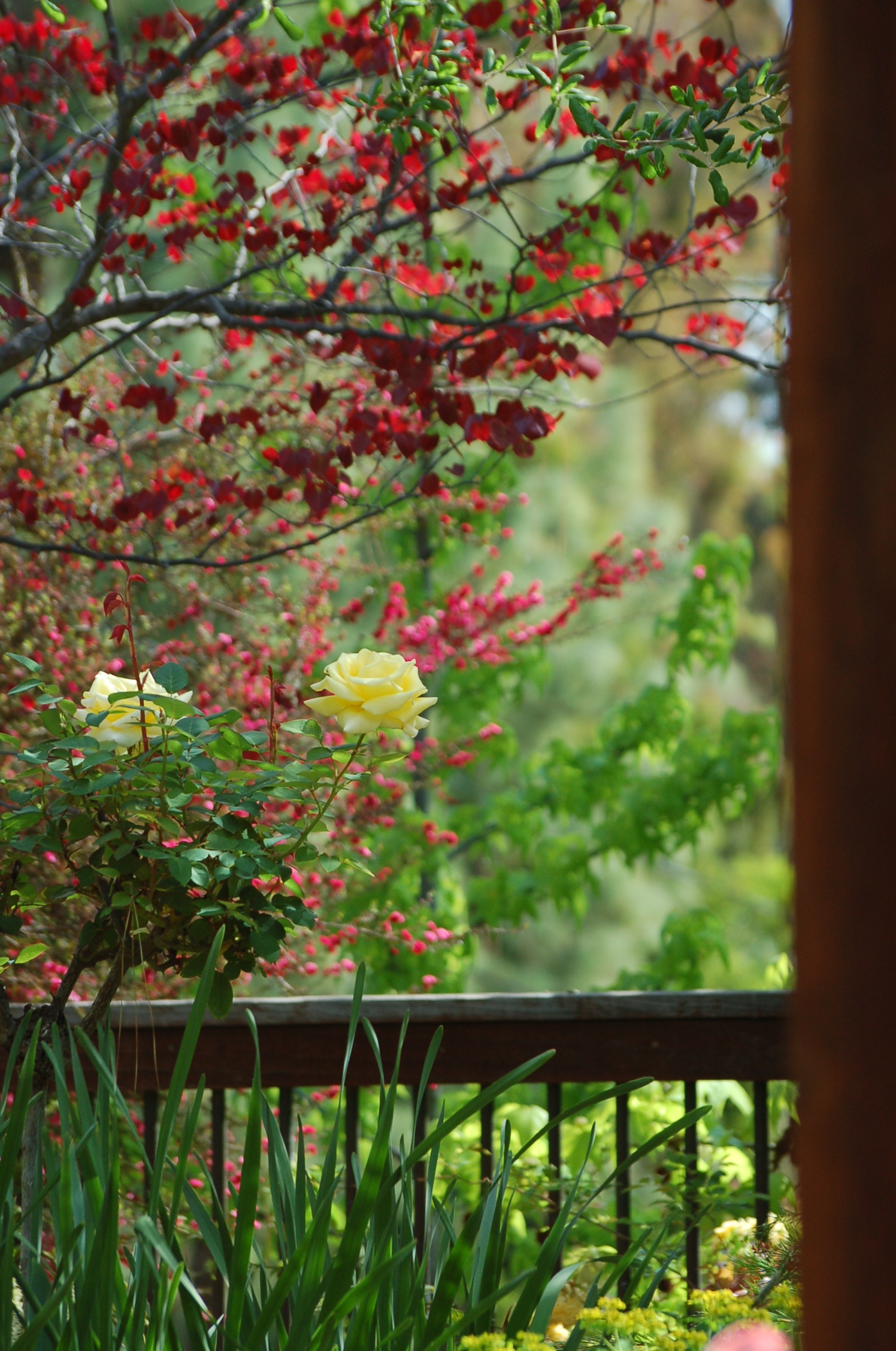 My Mother kept a garden,
a garden of the heart,
She planted all the good things
that gave my life it's start.
She turned me to the sunshine
and encouraged me to dream,
Fostering and nurturing
the seeds of self-esteem…
And when the winds and rain came,
she protected me enough-
But not too much because she knew
I'd need to stand up strong and tough.
Her constant good example
always taught me right from wrong-
Markers for my pathway
that will last a lifetime long.
I am my Mother's garden.
I am her legacy-
And I hope today she feels the love
reflected back from me                                                                                                                                  Author unknown

Reflections:
I have wonderful memories of an extraordinary woman who loved, encouraged and shared her life with me, my Canadian my mother-in-law. Although she was opposite to my mother, the one bond they each had in common was their love of God, and for me.
As I have gotten more mature, I can see more clearly how God has made impossibilities, possible. He had a plan before I was born, and knew what I would need to grow closer to Him.
Jeremiah 29:11 (NLT)
11 For I know the plans I have for you," says the Lord. "They are plans for good and not for disaster, to give you a future and a hope.
He saw me and loved me when others thought I was a mistake; He had a plan. He knew the mother I need to help me through life. (Although when I hit my teens, I was sure he had given me someone else's mother.) He also knew who my dear mother-in-law would be too.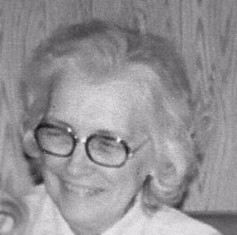 Hedevig was a tall, kind, and a gentle Danish woman who loved her home and family. She taught me how to cook, clean, bake those wonderful Danish pastries and pies. I learned to can food, make jams, jellies, pickles, and how to freeze and blanch vegetables. I learned how to garden too.
There was never anyone turned away from her home, generous hospitality, delicious meals, and beautiful table settings.
Our homes were on the same property, and we would see each other daily. She was a wealth of knowledge and made learning fun. She became my second mother, mentor, and friend.
As the years past, three daughters were born to our family, and they loved their grandmother very much. In fact, every day after school they would stop at Grandma's for cookies and tea, play a game of Sorry or Trouble, and then come home. She always had a listening ear and encouraging word and many hugs. It was as though it was their particular time to have Grandma all to themselves.
Over the next few years, she endured severe illness, and like the family, we rode the roller coaster of extreme disappointments. My daughters would still visit Grandma after school every day; however they would set the cookies on the table, make the tea, set the games up, and she would come and set with them and watch as they played. Over a cup of tea, sweetened with laughter they enjoyed their time together
Hedevig was a beautiful pianist, organist, and singer. And that gift was passed on to her children and grandchildren. I loved to listen as she sat and played the piano for hours in her home. I would go over to her house on the corner of ranch yard and quietly enjoy my own concert. It always brought comfort to her soul as well as mine.
She endured great physical pain and showed grace throughout the illness. Always knowing God loved her and had faith he had a perfect plan for her.
My mother's gifts, have given me a lifetime of wonderful memories that are worth more to me than silver and gold. I have been blessed.©
Wishing every one a wonderful weekend as we remember our mother's. Hugs
Lovingly, Karan
Thank you, dear friends for spending your time with me, Have a wonderful weekend. I would love to hear your special memories of your Mother.
Hugs to all.