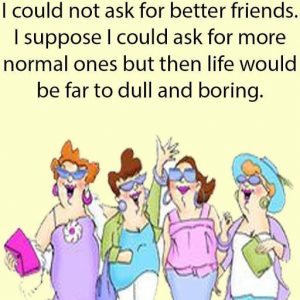 I'm Dreaming Spring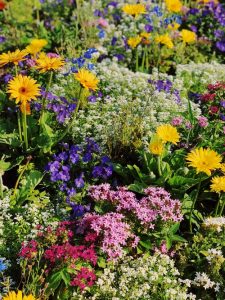 As the winter winds and snow is blowing in Alberta, Canada, I wait expectantly for spring to come alive. I have been longing for the warmer weather and checking seed catalogs for the flowers I hope to grow. There are so many different kinds of flowering plants it is hard to make a decision as to which one is the best. Each one is beautiful and special in its own way.
For years, I too tried to grow where I had been planted, searching for love and acceptance from others. In my world circumstances were never as they might have appeared, I was afraid if people saw the real me, they would not accept me. I hide behind a mask, which I called a smile, and I learned to become what I thought others wanted me to be. You know, Perfect Mask—Perfect Life
Although I had a husband and family who loved me, my concept of love was flawed. I thought it had to be earned: If you were good, drove the right car, had the right friends, or joined the right country club, you were loved. If you did not have all those things or were not in the right social group, you were not loved. I thought love and acceptance could be given and taken at a moment's notice.
Do you step into life's arena every day wearing a mask, striving for the right appearance and performing your best for love, and approval? I have news for you.
Do you know how beautiful and special you are to God? He sees us without our masks and thinks we are beautiful, he loves and accepts us just the way we are, no conditions. ©
Luke 12: 25-28, the Message- says:
Has anyone by fussing before the mirror ever gotten taller by so much as an inch? If fussing can't even do that, why fuss at all? Walk into the fields and look at the wildflowers.
They don't fuss with their appearance—but have you ever seen color and design quite like it? …If God gives such attention to the wildflowers, most of them never even seen, don't you think he'll attend to you, take pride in you, do his best for you?
His love is forever, unchanging, and constant, it is unconditional! He has your back!
Thank you, dear friends, for spending your time with me.
 I love you all and am praying. 
 
HUGS,
Lovingly, Karan