I'll Choose You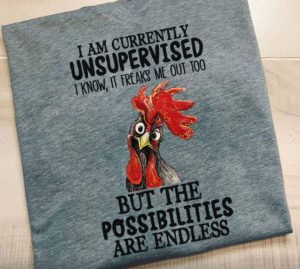 Look Out, Here We Come

I'll Choose You!
Early one fall morning, I took a day trip to Calgary, Alberta, to get spring and summer fashions for my store. I took my two teenage daughters along for an afternoon of shopping.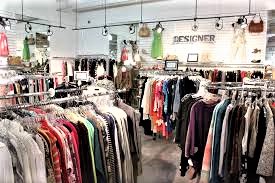 Wearing a navy suit to make a good impression at my appointment, I also wore my favorite three-inch heels. It was crucial for me to look pulled together, so the sales representatives didn't know I was a novice.
My girls dressed for comfort, while I stayed with the suit and heels for our shopping trip. I did not want the trouble of an extra set of clothes. The day was fun but exhausting, and by 5 pm, I wanted to be home. I had a headache, my feet ached, and I was hobbling. I was ready to go home, grab a hot bath and go to bed.
Making one last stop at the drugstore on the way out of the mall, the girls waited for me outside. After paying for my purchases, I hurried out to meet them. As I rushed for the exit, I ran into an extraordinarily clean glass wall with such an impact, people stopped in their tracks to see what all the commotion was.
After my perfect face-plant into the glass, I slid to the floor in an ungraceful heap. My shopping bags were in complete disarray, one three-inch heel fell off, one button flew somewhere unknown and my skirt was slightly higher than I felt comfortable with.
As I tried to collect my wits and composure, I noticed my daughters bent over in hilarity and pretending not to know me. 
Struggling to get up and putting on my biggest smile, I tried to act as if nothing had happened. With head held high, I limped out of the store trying to look as mature as possible, even though my feet were not the only body parts hurting at this time. 
Looking back on that day, I recall the sadness I felt when I realized my daughters had been embarrassed by their mom. And they didn't choose to claim me as their own.  
I am so glad God chooses us even when we embarrass others and ourselves. He will never run away from us when we hurt or leave our side when we call on him. We are loved and claimed by God.
Dear God,  Recognizing that you will never leave me gives me such perfect comfort and peace as only you can do. I am secure in your love Father, thank you for loving me so much. ©
Never will I leave you; never will I forsake you.  Hebrews 13:5b (NIV) 
Thank you, dear friends, for spending your time with me.
 I love you all and am praying. 
 
HUGS,
Lovingly, Karan