I  Value Your Opinion, Dear Friends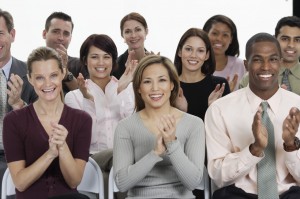 2014 Readers Survey
As I write my blog each week I think of each of you as my friends. By doing this, it helps put a personal touch on my writing.
Instead of me writing and sending something out into cyberspace for just any random person to stumble across, I want to have you in mind.  Offering real encouragement, thoughtful discussions and transparent hope as we share together.
I am eager to make my blog better and more relevant to your needs and interests. But to do that, I need to know more about YOU. 
This is why, I created my 2014 Readers Survey. This short survey will help me to better know who I'm writing to. I will be able to make my blog posts, emails, and resources more interesting, and relevant to you.
Your input is very important to me. The survey is easy to fill out and will take less than three minutes to complete. The results are completely anonymous, and I will not share your results with anyone. Just click below.
I Would Love to Help. Take me to the Survey!
Thanks in advance for your help.
Lovingly, Karan