How does your garden grow?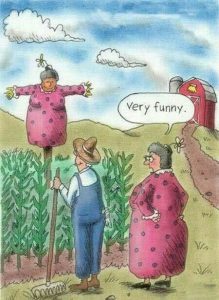 Reflections: 
Spring has finally come to Alberta, although the evenings and mornings are cool, everyone is starting to plant their gardens. Many years ago I did try to grow a small garden and despite my lack of knowledge, some plants did grow. Lol.
My mother was so talented and loved flowers, she could grow anything. I always loved my plants too much, I either watered them to death or not enough. It has been said that talents often skip a generation, and I'm sure that must be the case because my daughters each have their grandmother's green thumb.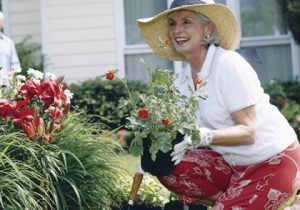 While working in the yard the other day, I mowed the lawns and planted flowers pots, I wore myself out. By evening I could hardly walk, I had used muscles I didn't remember I had, everything hurt. It's an actual reality check when you suddenly realize you're not as young and agile as I use to be. In fact, I don't even bounce like I use to either!
My backside was so painful, the only satisfaction for me was the thought I might get a little lift from the exercise. At my age, any lift is good since everything else is moving south. LOL
When life gets so busy, it is a delight to spend time in God's creation enjoying the peacefulness of each day. When I am quiet and listen, I can feel God whisper about his plans for me. But many times, I feel I need to remind God, I have my own plans for the day. Sometimes I have so many plans and goals I don't want to have my day interrupted. Have you ever felt like that?
Do I choose my plans which are essential to business and ministry? Or choose God's plan for me, stepping out in faith to trust Him. Serving Him is to enjoy the great adventures He has planned for me and knowing I have obeyed his call gives me great happiness.
Trust in the Lord with all your heart, do not depend on your own understanding. 
Seek his will in all you do,
and he will show you which path to take. ~ Proverbs 3:5 & 6
He is my peace and safe place, the one who loves and protects me. Could I offer him anything less than my obedience in choosing to follow Him? Each new day gives us a reason to love and praise God.©
Thank you, dear friends, for spending your time with me.
 I love you all and am praying. 
 
HUGS,
Lovingly, Karan