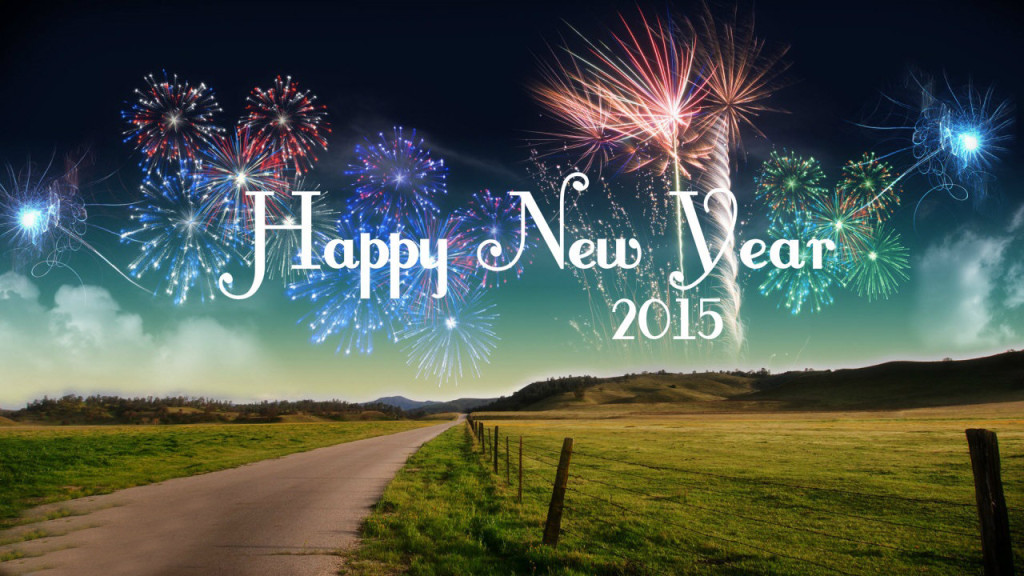 The New Year like a book lies before me;
On it's cover two word, "My life," I see.
I open the covers and look between… each page is empty, no words can be seen.
For I am the writer, I hold the pen, that will fill these pages to be read by men.
Just what kind of book will my book be, my life written there for others to see.
Each day a page written, one by one… will it be worthwhile when finished and done?
Lord, help me keep these pages clean and fair, by living the life I'd have written there.
By Gertrude Laura Gast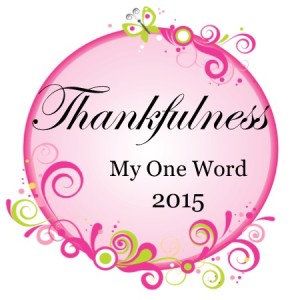 The last two years my one word for the year was Faith, This year I have chosen Thankfulness. It is my greatest desire that I will be found Thankful for everything in my life. For both good an bad because I will learn to grow in each season as God walks with me.
Thank you to each of you for all your encouragement and kind words this year, I love to write and share with you, and to also be able to listen as you often share your hearts with me. I count it a privilege dear friends as we travel together.  I love you!©
I've learned that people will forget what you said.  
People will not remember what you did.
But,
      People will never forget how you made them feel.  
By Maya Angelou
What are you Thankful for this year?
Lovingly, Karan