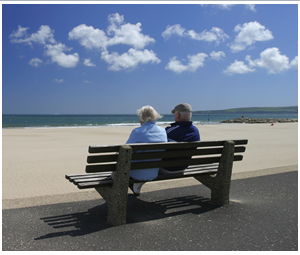 Exercising is Fun, don't you Think??
A retired couple decided that they should walk two miles a day to stay in shape.
They chose to walk a mile down the beach so they would have no choice but to walk back.
At the one-mile mark on their first venture, the man asked his wife, "Do you think you can make it back all right, or are you too tired?"
"Oh, no," she said. "I'm not tired. I can make it fine."
"Good," he replied. "I'll wait here. You go back, get the car and come get me."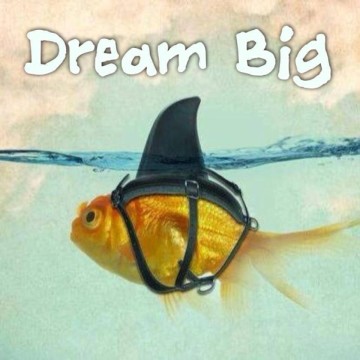 "What does Encouragement mean to you?"
Johann W. Von Goethe once said," Instruction does much, but encouragement is everything."
Many times a kind word of encouragement, a smile or a simple touch can lift a heart out of sadness, grief, exhaustion or despair. An act of kindness encouraging others lets them know we care about them, and they are not alone. It also gives us the opportunity to show God's love as we touch the lives of others. Encouragement gives me hope and determination to keep moving forward when life is tough, and I become weary of the struggles.
A while back I found myself in a place of discouragement. Wondering if the goals and dreams God had placed in my heart were achievable anymore. The way forward seemed so complicated and challenging, and I wasn't sure I had the enough energy to finish. You know those moments when doubts sneak in and steal your confidence and joy, replacing it with worry and fear.
One morning as I was reading my Bible and praying I asked God to encourage my soul with his love, compassion and guidance. Asking Him to give me a new perspective and passion for the task He had given me. I had become tired. And His promises and love lessons come just in time. I received emails that afternoon of encouragement and confirmation that God is not finished with the dreams and goals He has placed in my heart. God is never late.
I know life can be tough, and the struggles of life can be harsh. But, with God's encouragement we can remember His promises and rely on Him. The journey will be brighter for us and others as we stand together building each other up with encouragement and care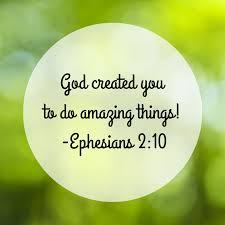 What do encouraging words mean to you? How have you been encouraged lately?
Thank you, dear friends for spending your time with me, Have a wonderful weekend. Hugs to all.
Have a great week, HUGS
Lovingly, Karan