Who Am I?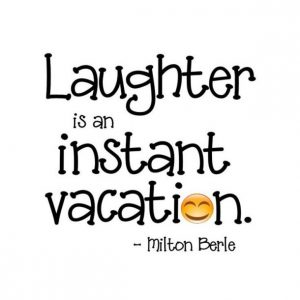 Who Am I
The quote, "Collect moments, not things" is what vacation, family, and friends are all about.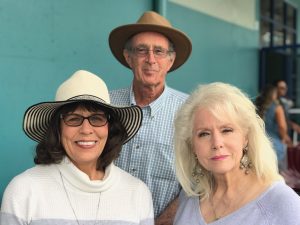 I find it hard to express the wonderful opportunity that has been given me to make new memories with the ones I love over the last month.
First to California, later sailing up the west coast to Victoria, B.C. with my sister and brother -in -law, and then continuing to the San Juan Islands in Washington. I will be here for another week.
Last week as I was writing a new blog and ready to send, I noticed I had no internet. So you will get this one a week later.
May 3, 2019
Today everywhere I look it is water the great expanse of the ocean.  It is hard to fathom the magnitude, scope, and extent of the Lords's mighty hand.  To realize all of this is preserved by his perfect will, as he holds me tight, sheltered from the storm.
In this spot, he sees me a speck of humanity floating on the sea and cares, loves and watches over me. I am secure in his arms.©
David writes in Psalm 24:1,  The earth is the Lord's, and everything in it
I wonder do I grasp the greatness of God's kindness? Everything I have comes from God's mercy, and he gives me the joy of his blessings.
 1 Chronicle 29:14
But who am I, and who are my people, that we could give anything to you? Everything we have has come from you, and we give you only what you first gave us! 
                 God's timing is perfect, He is in control of history and
 He weaves together our lives in his plan.  
—————————————————————————————————–
Thank you, dear friends, for spending your time with me.
 I love you all and am praying. 
HUGS,
Lovingly, Karan