Is Laughter The Best Medicine?
I have often said, "laughter is the best medicine for a hurting heart". I believe it. As a child when life happened I could always see the funny side of any circumstance. Maybe it was a way to hide my anxiety and hesitation. Growing up I was unsure how to respond to difficult situations, so I just laughed. And sometimes I would get in trouble for the inappropriate times I did laugh! Can you relate? But I learned early if I could find humor and laughter, it would relieve stresses and give me joy in a crises driven world.
Many years ago I was guest speaking for a group of women, in northern Canada. The weather was warm enough to wear a skirt that day. It was a little big around, but the button on the skirt seemed secure. Besides it was a cute skirt and matched my suit jacket. What can I say?
As I was in the middle of my presentation, the button fell off and I caught my skirt as it was sliding down. Trying to act as normal as I could I kept talking, grabbed my skirt and tucked it into my slip elastic. Whew! I am so glad I decided to wear a slip that day, it could have been just a pantyhose day. I am also thankful for the women at the head table beside me, who remained stoic during my presentation, they can truly say they have seen everything!
I believe God has a great sense of humor. He must laugh when he sees us scurrying around trying to fix all our problems. Only too soon we reach the befuddling, confused and worn out state of crises. I often do that myself. Many times I think I don't want to bother God with the little stuff he is too busy. I can be his deputy shepherd, and help him by taking care of them myself. Only to make a bigger mess. Then running back to God so he can fix it quick. Do you do that too? I love that He never refuses and always has plenty of grace, forgiveness and love to fix that which is broken. That is his speciality. The Bible says;
You are a forgiving God, gracious and compassionate, slow to anger and abounding in love. ~ Nehemiah 9:17
God is our refuge and strength, and ever-present help in trouble. ~ Psalm 46:1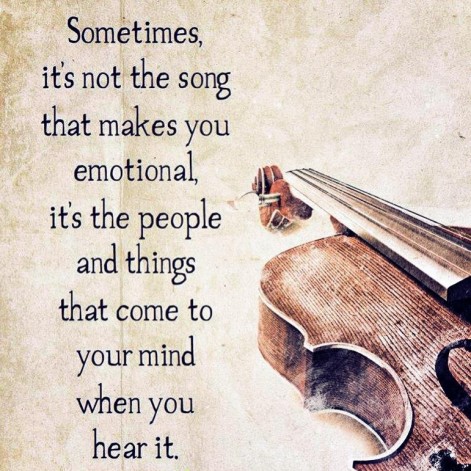 Thank you for sharing your time with me today, dear friend.  If you find and inspiration, love or laughter here please share with the ones who might enjoy a giggle.  
Have a Great week, HUGS
Lovingly, Karan