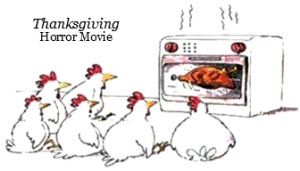 Thanksgiving in Canada
As an American living in Canada, I enjoy two Thanksgivings each year.  Our Canadian one is this Monday, October 8th. The American one is November 22nd.  Thanksgiving is my favorite time of the year and having two is special.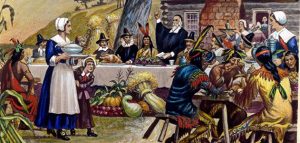 Now that maturity has found me, I can help with the preparations by adding a few of my favorite dishes to the family feast. I love that each person gets to bring their dish and share in the festivities.
I can almost imagine the first Thanksgiving in a new country with new friends.  Each giving the best of what they could share. A true Thanksgiving of open hearts and open hands. I wish I could have been there.
I have been thinking about my own thankfulness at this wonderful time of year. As I ponder the current struggles in the world today, I think it would be great if we could overlook our differences and look at others the way that God sees them. Loved and cherished regardless of the flaws we all have.
 It seems God's love through us is needed more than ever today. To be able to see people and the world through God's eyes instead of our own. What would our world look like then?
As each new day comes, I try to find joy and thankfulness in the small moments each day.
What are you most thankful for?©
Thank you for sharing your time with me, dear friend.
Hugs to all, Lovingly Karan