Happy New Year, Dear Friends
The New Year approaches with new hopes and dreams.
Each new year is like a blank book and the pen is in your hands.   It is your chance to write a beautiful story for 2017. 
Praying and wishing you and your family 
a wonderful year ahead and God's love and Blessings.
Happy New Year. Hugs to all
Lovingly, Karan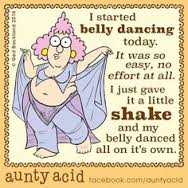 A little after Christmas exercising after eating my way through the
Holiday Season. Lol 

Wishing you 12 months of
Happiness,
52 weeks of Fun,
365 days of Laughter,
8,760 hours of good Luck,
525,600 mins of Joy,
31,536,000 seconds of Success "
Happy New Year!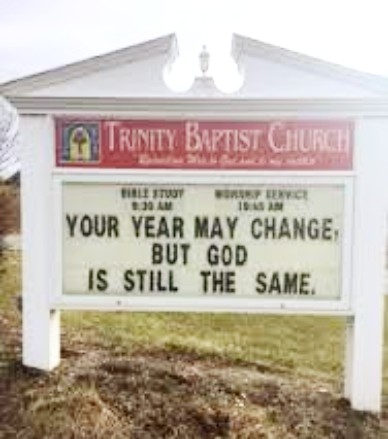 " Don't let the shadows of yesterday spoil the sunshine of
tomorrow.  Live for today."
Smile, God Love You
*************************
Thank you, dear friends for spending your time with me, Have a wonderful weekend.
Hugs to all.
Lovingly, Karan