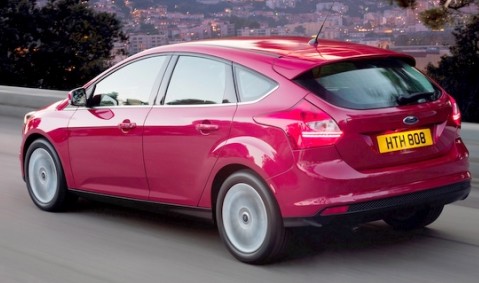 Flying to Saskatchewan, Canada for some speaking engagements I thought I would be fun to rent a car for a few days. How excited I was to try out new Ford Focus with all the bells and whistles. It felt so luxurious.
After one of our meetings, a few women decided to take me out for a lunch. I followed them and parked my car in a lot next to the restaurant. However, when I was ready to get out of the car, the keys would not come out of the ignition. Realizing my predicament, some of the women went ahead to reserve a table for all of us. Sarah decided to stay and try to help me figure out what happened to the car. Twenty minutes later, I finally suggested she should go on ahead and I would be there soon.
Sitting in the car wondering what to do, I started to have a meltdown. Waiting for the rental company to answer their phone and call me back, trying to find answers in the car manual when I didn't know what was wrong, was unnerving. I don't read manuals; I'm the woman that buys "Dummy" books with pictures. Show me; don't tell me, that is how I learn. Besides who can understand a manual when you're in a crisis.