My Old Memories
Two elderly people are living in a retirement home near Fareham, he was a widower and she a widow, had known each other for a number of years. One evening there was a community supper in the big arena in the Clubhouse. The two were at the same table, across from one another. As the meal went on, he took a few admiring glances at her and finally gathered the courage to ask her, 'Will you marry me?'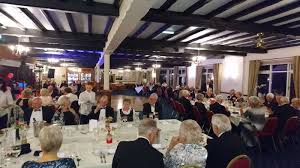 After about six seconds of 'careful consideration,' she answered 'Yes. Yes, I will!'
The meal ended and, with a few more pleasant exchanges, they went to their respective places. Next morning, he was troubled. 'Did she say 'yes' or did she say 'no'?' He couldn't remember.
Try as he might, he just could not recall. Not even a faint memory. With trepidation, he went to the telephone and called her. First, he explained that he didn't remember as well as he used to.
Then he reviewed the lovely evening past. As he gained a little more courage, he inquired, 'When I asked if you would marry me, did you say ' Yes' or did you say 'No'?'
He was delighted to hear her say, 'Why, I said, 'Yes, yes I will.' and I meant it with all my heart.'
Then she continued, 'And I am so glad that you called because I couldn't remember who had asked me.' Unknown author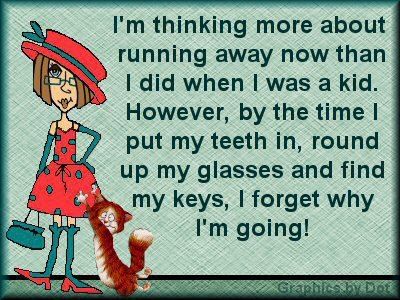 I fell and can't get up!
Late spring, my teenage grandson rode with me to town, we were in our truck. Although it had rained all night I decided to wear white pants to our family function. I needed to stop at Costco and get some prepared food items for our event.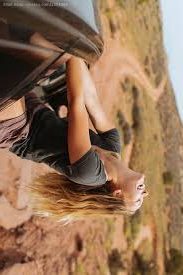 Hurrying back to the truck and placing our food in the back seat, I grabbed the overhead handle to lift myself into the seat and lifting my 3-inch high heel foot into the cab I slipped.
Not wanting to let go of the overhead handles and getting my white pants muddy, I tried to get my other foot on the floor of the cab. I thought  It would give me a more firm foundation to lift myself up. 
I did get my other foot in the truck, but couldn't pull myself out of my predicament. At this point, my white pant bottom was the only thing dangling out the door 2 feet off the ground. As I hung on for dear life I was yelling at my grandson who was listening to his iPod with his earbuds in. He was in enjoying his music he didn't even notice my state of affairs.
As I was trying to get my grandsons attention,  I was surprised by two firm hands on my bottom, and a man was shoving me up into the seat. I didn't get a chance to thank him because he ran away. And my Grandson caught the action just as I was being shoved into the truck. How embarrassing, but the best part my pants were still white. Come to think of it I haven't worn white pants since!
I think God has a sense of humor too; after all, He made us.  Have you ever stood naked in front of a mirror and quoted, Psalm 139: 14a I praise you because I am fearfully and wonderfully made." Personally, I have not been able to get past the fearful!
I have always been blonde, quirky and uncoordinated, so I have a lot of material to write about. God has blessed me with a sense of humor, laughter, and to see the funny side of situations.  I love that about God and his love, I believe he has a wonderful sense of humor too, after all, he made us!
Our confidence comes from knowing that God made us in his image, he knew what we would look like before we were ever born and loved us anyway. ©
Psalm 126:2 We were filled with laughter, and we sang for joy.
And the other nations said, "What amazing things the Lord has done for them."
Thank you, dear friends, for spending your time with me.
Have a wonderful weekend. 
HUGS,
Lovingly, Karan
Do you think God has a sense of humor?